Adirondack Bottling is the manufacturing division of Polar Beverages.
We are a nimble, creative, and sales-driven production team.

We work with retailers, entrepreneurs, brand owners, and distributors to deliver custom solutions for an extensive range of quality beverages.

Our client roster spans from entrepreneurial startups to category leaders; from challenger brands looking to launch new products to national brands seeking aggressive expansion.
About Us:
140 Years of Experience
1700+ Team Members
3+ Locations

Making Bubbles Since 1882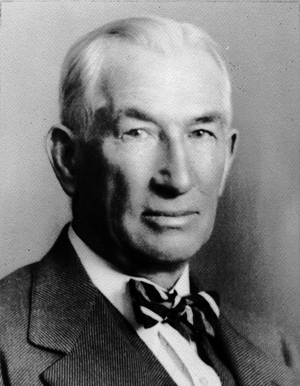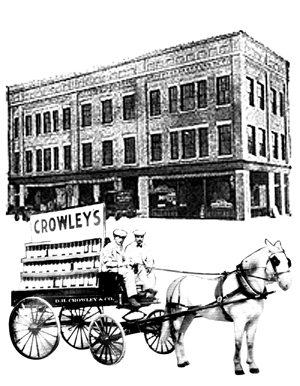 We are a team of over 1700 dedicated individuals working across three facilities in New England, the Mid-Atlantic, and the Southern region to manage and operate our bottling, warehousing, supply chain, and distribution systems. Our reach extends from Maine down to Florida, and inland from Minnesota to Mississippi. In 1882 when we began bottling, our ethos of integrity, service, and entrepreneurship defined our early success. And still today – as a family-owned and operated company – we approach each new venture with those same values. We believe our customer service and attention to detail to be our greatest assets, and our experience dealing with every aspect of a beverage brand's lifecycle is unparalleled. We are passionate about what we do, and the industry in which we work. We look forward to learning more about your next idea and how we can help.